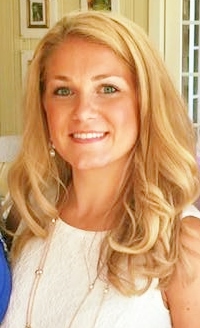 Amanda Guy – President
Amanda@agaaccounting.com
A Vermont native, she graduated from Champlain College with a Bachelor's Degree in Accounting before obtaining her graduate degree from Kaplan University. She has years of experience working with small business' and individuals helping them to understand QuickBooks, payroll, financial statements and their tax returns. Amanda worked under Roberta Haskin for 4 years prior to forming AGA, LLC in the fall of 2014. Many of Roberta's clients transitioned with Amanda to create the foundation of AGA, LLC. She thrives on taking the accounting off the hands of the business owner so that they have more time to focus on growing their business and making it successful. She will work with you to create a plan that works for everyone involved and provide you the data you need to make informed business decisions.
---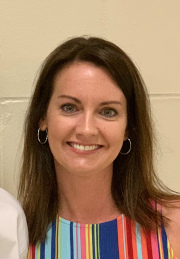 Jackie Nelson, CPA
QuickBooks Desktop Certified ProAdvisor
QuickBooks Online Certified ProAdvisor
Jackie@agaaccounting.com
Jackie joined AGA, LLC in July 2022. She attended George Mason University where she obtained a Bachelor's Degree in Accounting and a Master's Degree in Technology Management. She is a CPA and has years of accounting and bookkeeping experience including financial reporting and analysis, forecasting and budgeting, general ledger maintenance, auditing, payroll, and tax return preparation. She has a passion for numbers and enjoys building lasting relationships with clients. Her goal is to provide exceptional service and relief to small businesses and individuals by handling their accounting tasks with ease, efficiency and accuracy so they can focus on doing what they love.
---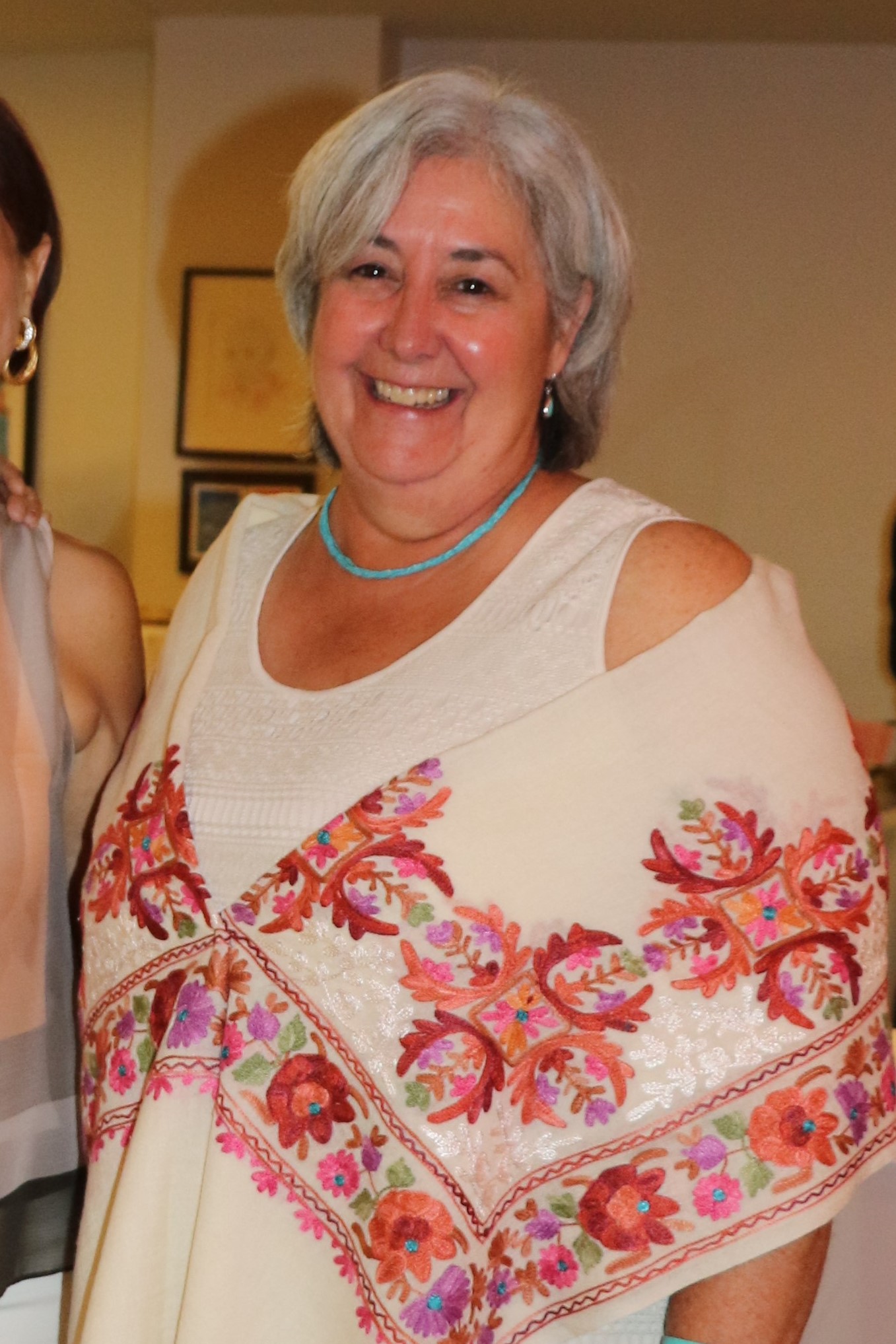 Kara Lozier – Senior Accountant
Advanced QuickBooks Pro Advisor
Kara@agaaccounting.com
Kara joined AGA, LLC in May 2020. She has lived in Southwest Vermont since 1983 where she raised her three adult sons and started her career in accounting. In addition to twenty-three years of public accounting experience, she has worked in various small businesses and nonprofit organizations in an accounting and bookkeeping capacity. She has served as Treasurer on several local nonprofit boards and currently manages a charity she founded in 2016 helping impoverished youth in Afghanistan to learn English and attend private schools. Kara earned her Accounting Certificate in Principles of Accounting from Massachusetts College of Liberal Arts and completed a six-year apprenticeship program recognized by the State of Vermont Board of Public Accountancy.
---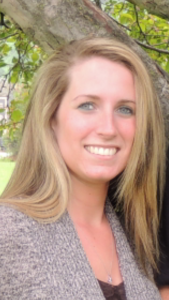 Chantelle Locke – Staff Accountant
Chantelle@agaaccounting.com
Chantelle joined AGA, LLC in July of 2016. She grew up in Vermont surrounded by family owned small business' and at an early age gained interest in accounting. She attended Green Mountain Technology and Career Center, graduating in 2008 with Business Administration Certificates. While working for a local small business as a bookkeeper she graduated from The Community College of Vermont with an Associate's Degree in Accounting in 2013. Since starting at AGA, Chantelle married her husband in 2018 and welcomed their first son in January 2020. They have recently built a new home in Johnson, Vermont and when she's not in the office preparing payrolls, she spends her          time taking care of her little boy and preparing for baby boy #2, due August 2022.
---
Noelle Hopkins – Staff Accountant
Noelle@agaaccounting.com
Noelle joined AGA, LLC in July 2020. She grew up in Vermont enjoying the outdoors and loving the small town culture. She received a Bachelor's degree in 2010 and a Master's degree in 2014 from Johnson State College with concentrations in Small Business Management and Psychology. She has always shared a passion for accounting in her personal as well as her professional life. She is currently studying to obtain her licensure as an Enrolled Agent to further her knowledge and skill set.
---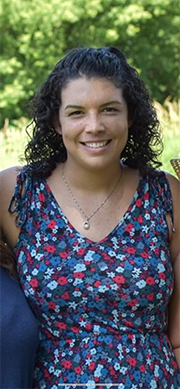 Kayla Royal – Staff Accountant
Kayla@agaaccounting.com
Kayla joined AGA, LLC in November 2020 as our Administrative Assistant. She grew up in Naples, Italy in a military family. She currently lives in Johnson, VT. She graduated from Essex Technical Center in 2016 with a certification in Childhood Education & Human Services. Kayla started working in the office setting in 2018 where she was doing billing, scheduling patients, and dealing with insurance companies at a doctor's office. She is very sociable, organized, and a quick learner.
---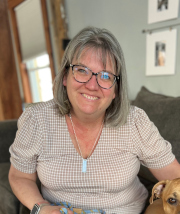 Laura Race – Staff Accountant
Laura@agaaccounting.com
Laura joined AGA in August of 2023. She moved to Hyde Park, Vermont three years ago to help her husband renovate his childhood home. She and her husband have two grown children who live out of state. She has done bookkeeping for many businesses over the years, and loves working with numbers. She received a Bachelor's degree in Business Management before she started her family, and has now added an Associates in Accounting. She serves on the team for the Gihon Valley Hall in Hyde Park, and loves getting to know new people in the community!
---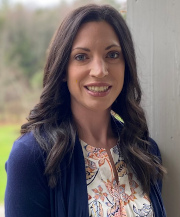 Carrie O'Hear – Staff Accountant
Carrie@agaaccounting.com
Joined AGA, LLC in October 2022. Born and raised in Vermont and currently resides in Hyde Park, Vermont, with her husband, and two daughters. Over the last 12 years, she has gained financial knowledge holding different job duties in the banking industry. She has always liked working with numbers and making sure those numbers make sense. She enjoys providing excellent customer service and building professional relationships with those whom she meets. In her personal time, she enjoys the outdoors, camping and spending time with family and friends.